Best Boba Tea in Jackson, Mississippi
Written by a few bubble tea addicts, on Jun 18, 2022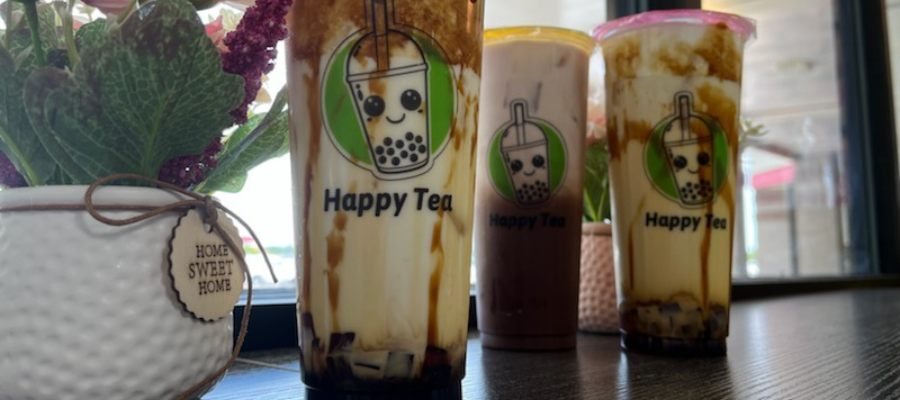 Choosing between bubble tea shops can be difficult. Which shops have the best drinks, toppings, interior, etc.? Not to worry! We've ranked our favorite shops below to make it easier for you to choose your next destination!
---
1. ICE's CORNER
376 Ridge Way
Featuring ice cream, iced boba, iced fruit tea, and smoothies, ICE's corner always hits the spot. Their boba also comes in the coolest semi-round cups, giving you a cool photo op.
---
2. King Kong Milktea & Smoothie - Fusion Kitchen
6967 Old Canton Rd
With drink names like Rose boba, Wintermelo, Paradise, and Eternal Sunshine, you know this shop won't disappoint. And the creativity doesn't stop there. Walking into this shop is like walking into a jungle… just don't get scared of the giant Donkey Kong at the back.
---
3. Happy Tea
458 Springridge Rd
The most adorable boba shop in Jackson! With cute pink decorations and a rose-colored wall, grabbing a boba here will make you feel like you're in a fairytale. No wonder it's called Happy Tea, because that's how you'll feel coming in!
---
4. Berry Berry Good Frozen Yogurt
545 Park Way
It's not often you see a Frozen Yogurt shop selling boba. You won't be disappointed regardless of whether you come for the Fro-Yo or the boba!