Best Bubble Tea in Bellevue, Washington
Written by a few bubble tea addicts, on Jun 11, 2022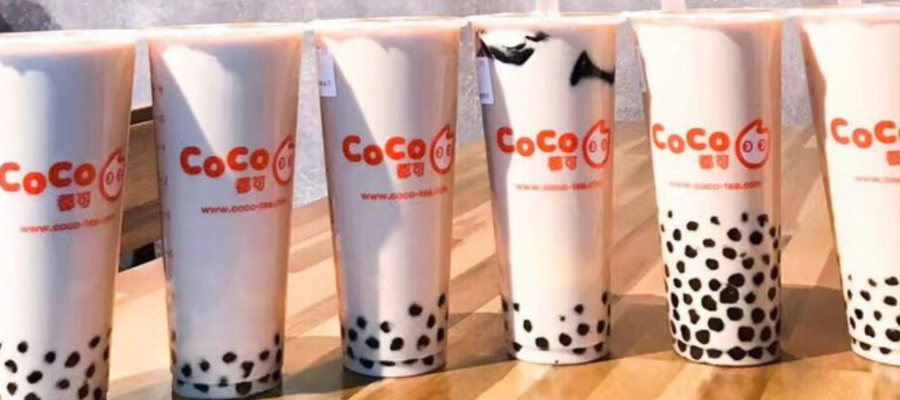 What do you look for in a bubble tea shop? A lively atmosphere? Unique toppings? To help you decide which bubble tea shop to try out next, we've compiled a guide of the best bubble tea spots in the city, based on their teas, toppings, décor, and more. Enjoy!
---
1. Sharetea
1112 110th North Ave #107
While on the pricier end, this global chain never disappoints. You can't go wrong with any of the fruit or milk teas on their menu. Their coffee milk tea always hits the spot when in need of an afternoon pick-me-up. If you plan to go with a group be careful, it's quite common to experience lineups after 5pm.
---
2. CoCo Fresh Tea & Juice
11028 Ne 8th St
A famous bubble tea chain from Taiwan. Even though it's located inside the Courtyard by Marriott, CoCo isn't just for tourists - it's actually a local favorite. Try their signature CoCo Milk Tea for their take on traditional bubble tea.
---
3. Mr Wish
14509 NE 20th St
We wish this bubble tea shop had more locations 😔 Pairing one of their crepe or waffle cakes with a milk tea will take your taste buds on a wild adventure.
---
4. Timeless Tea
14320 NE 20th St
An ideal hangout space with beautifully designed wall décor and seating areas. Get here early to take a pagoda-shaped booth that will make you feel like you're drinking tea with the Japanese imperial family.
---
5. Yifang Taiwan Fruit Tea
700 110th Ave NE Suite 192
If you crave authenticity, Yifang is the place to be. Everything from the shop's interior design to its bilingual text screams Taiwanese culture. Make sure to order one of their fruit teas - they do a great job of incorporating fresh fruits into their drinks.
---
6. Happy Lemon
1031 Bellevue Square
Need a break from shopping? Located on the ground floor of the Bellevue Square Mall, Happy Lemon is a perfect spot to grab a bubble tea between stops. Don't let their name deceive you, they have a great selection of fruit and milk teas.
---
7. TRA Tea & Juice Bar
10435 NE 4th St
Looking to relax? TRA has plenty of couches and plant-covered walls, making it the perfect environment for kicking back with some bubble tea. Sit back, grab a book, and forget about all your problems.
---
8. T'Latte
4983, 37 103rd Ave NE B
Located right by Bellevue Downton Park, T'Latte is the perfect place to take a nice nature walk with boba or coffee in hand. Sit on a bench by the waterfall and enjoy the cool Pacific Northwest weather.
---
9. Blackbird Seattle
11004 NE 11th St Suite 108
Blackbird is criminally underrated. Pairing their Signature Milk Tea with one of their mouth-watering cakes will satisfy any sugar craving.
---
10. Daboba Factoria
12668 SE 38th St
Comfy couches and a beautiful plant-covered wall to look at while drinking some freshly made bubble tea. What more can you ask for?