Best Bubble Tea in Louisville, Kentucky
Written by a few bubble tea addicts, on Apr 18, 2022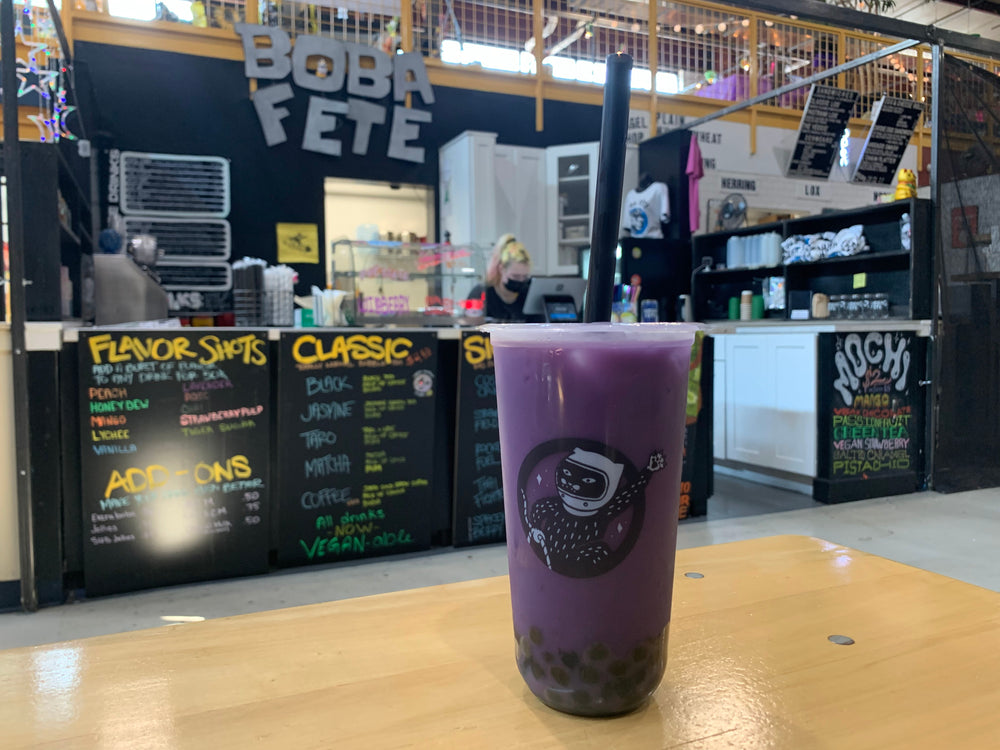 If you're new to the city, or just looking for new places to go, then we've got your back. We've researched and compiled a handy guide that will take you on a journey through the best bubble tea shops Louisville has to offer.
---
1. Fun Boba Tea
1608 Bardstown Rd
Our top pick for Boba in Louisville. Their menu features a great mix of milk and fruit teas along with several signature drinks (Sunset Love looks amazing). On top of their bubble tea selections they have lattes, smoothies, slushies, snow ice and bubble puffs.
---
2. ShareTea
3333 Bardstown Rd Suite 5
ShareTea is a global chain with 300 restaurants across 16 countries. They have a visual menu of their drinks in their store that it makes it really easy to select drinks. If it's your first time having boba, we suggest trying out one of their pre-customized drinks (comes with toppings already selected for you).
---
3. Mishik Cafe
200 S 5th St 1st floor
A relatively new shop with overwhelmingly positive reviews. Stop by and enjoy a delicious cup of boba paired up with one of their delicious sandwiches. Unlike most boba shops, their menu is simple with not too many options to pick from.
---
4. Fresco Tea Bar
223 Pearl St (Jeffersonville)
Cross the Ohio river and visit your neighbors for a refreshing cup of bubble tea. Fresco has plenty of indoor and outdoor seating along with a beautiful overall aesthetic that makes it a great spot to hang out with friends and family!
---
5. Boba Fete
1001 Logan St
Boba Fete is the most unique and interesting shop on this list. Aside from their cool name and fun interior, they have a rad (their words not ours) list of signature bubble teas you've never seen before. Oh and by the way, they sell mochi!
---
6. Mt. Fuji Hibachi
309 W Cardinal Blvd
A student favorite located in Cardinal Towne. Grab a Three Roll Special (Spicy Tuna, Spicy California, and Spicy Shrimp Roll) paired with your choice of boba for an affordable and delicious meal.
---
7. Paris Banh Mi
1237 Bardstown Rd
A Paris themed shop, fusing delicious French, Taiwanese and Vietnamese culture. Enjoy a delicious Banh Mi paired up with one of their fully-customizable boba teas.
---
8. Kung Fu Tea
5000 Shelbyville Rd (Mall St. Matthews - North Side)
Stop by for a shopping break at the Kung Fu Tea kiosk. Their menu has something for everyone - if you haven't already try pairing up a milk tea with their Oreo topping (thank us later).