Best Bubble Tea in Metairie, Louisiana
Written by a few bubble tea addicts, on Jun 07, 2022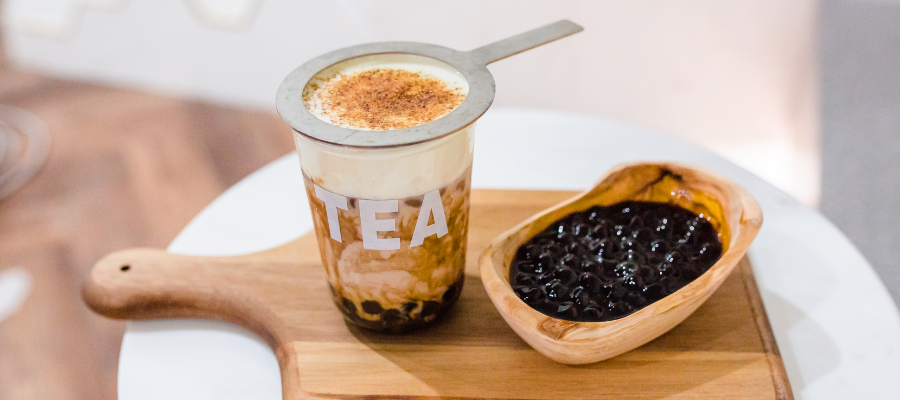 Enjoy playing board games while drinking bubble tea? Want to toss around boba plushies while hanging out with friends? Or maybe you like to drink in a place that makes you feel proud to be a local. This guide shares the top 9 bubble tea shops in Metairie, to help you find the right bubble tea shop for you.
---
1. VIVI Bubble Tea
3000 Severn Ave Unit A
Lively atmosphere and adorable boba plushies everywhere! Their boba matches their interior aesthetic, and there are even games in the back!
---
2. Sharetea
3325 Severn Ave
Expect delicious boba at somewhat higher prices from this well-known chain. Show off your local spirit by taking a photo (with your bubble tea, of course) in front of their iconic NOLA sign!
---
3. Kung Fu Tea
3348 W Espalande Ave S
With their tea leaves coming straight from Taiwan, rest assured Kung Fu Tea serves a delicious, premium cup of bubble tea. Make sure to try their signature Kung Fu Milk Tea, featuring Earl Grey as its tea base.
---
4. Follow Tea
3334 Severn Ave Suit 8
A very calm, white interior filled with plants. Follow Tea is perfect for kicking back and enjoying some bubble tea in peace!
---
5. Boba Boba Nola
3405 Williams Blvd
Board Game Cafes? Try Board Games & Boba instead! Boba Boba Nola has a great selection of board games, comfortable seating areas, and excellent drinks. For a unique take on bubble tea, try their Mango or Cocoa Strawberry Smoothies!
---
6. Frosty's Caffe
3400 Cleary Ave
A local café with amazing Vietnamese food. Who knew a milk tea and pho paired so well together?
---
7. Magic Sweets
1301 Hickory Ave
Adorably cute pink design with unique boba flavors. Try their special Magic Fire Brown Sugar Milk Tea - it puts the 'Magic' in Magic Sweets.
---
8. French Press Coffeehouse
3238 Severn Ave
Luxurious coffeehouse with multiple locations around the area serving New Orleans' best coffee! Their La Freeze drink comes with crème brûlée on top 🤤.
---
9. Chez Pierre French Bakery & Café
3208 Clearview Pkwy
Chez Pierre shows off Louisiana's French Heritage with a delicious bakery and café. They have everything from quiche and pastries to banh mi, vermicelli, and bubble tea!