Best Bubble Tea in Rockford, Illinois
Written by a few bubble tea addicts, on Jun 08, 2022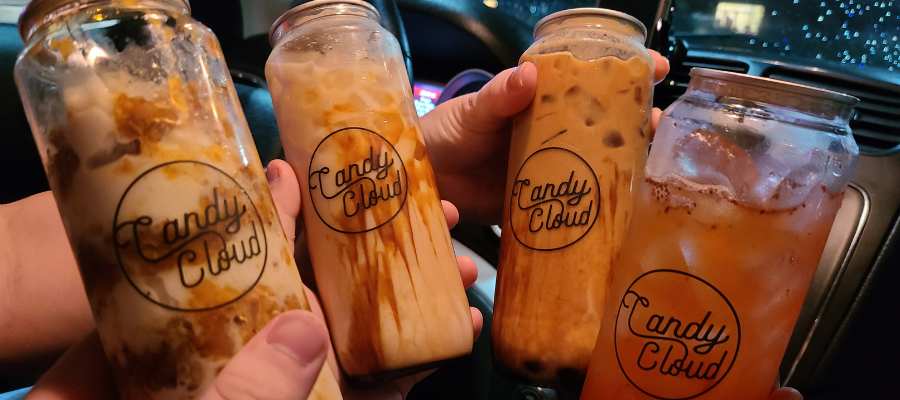 Rockford may not have the largest selection of boba shops, but the number's growing quickly! That's why we've ranked the best shops to get bubble tea by comparing their tea, toppings, decor, prices, and more!
---
1. Candy Cloud
6286 E State St
It feels like Candy Cloud did everything right. Cool interior decor, delicious boba, uniquely shaped glasses... what more could you ask for? It's our top shop for a reason 😎
---
2. Corner Store
7200 Harrison Ave
So many delicious snacks!! Found in CherryVale Mall, Corner Store is your go-to for all your Asian food and drinks. Pair a giant gummy bear with their strawberry banana bubble tea.
---
3. Pho Square Vietnamese Restaurant + Boba Tea
6338 E Riverside Blvd
Authentic Vietnamese restaurant with some of the best pho in Rockford! Get the Lavender Lemonade Milk Ice Tea and pair it with any of their pho options.